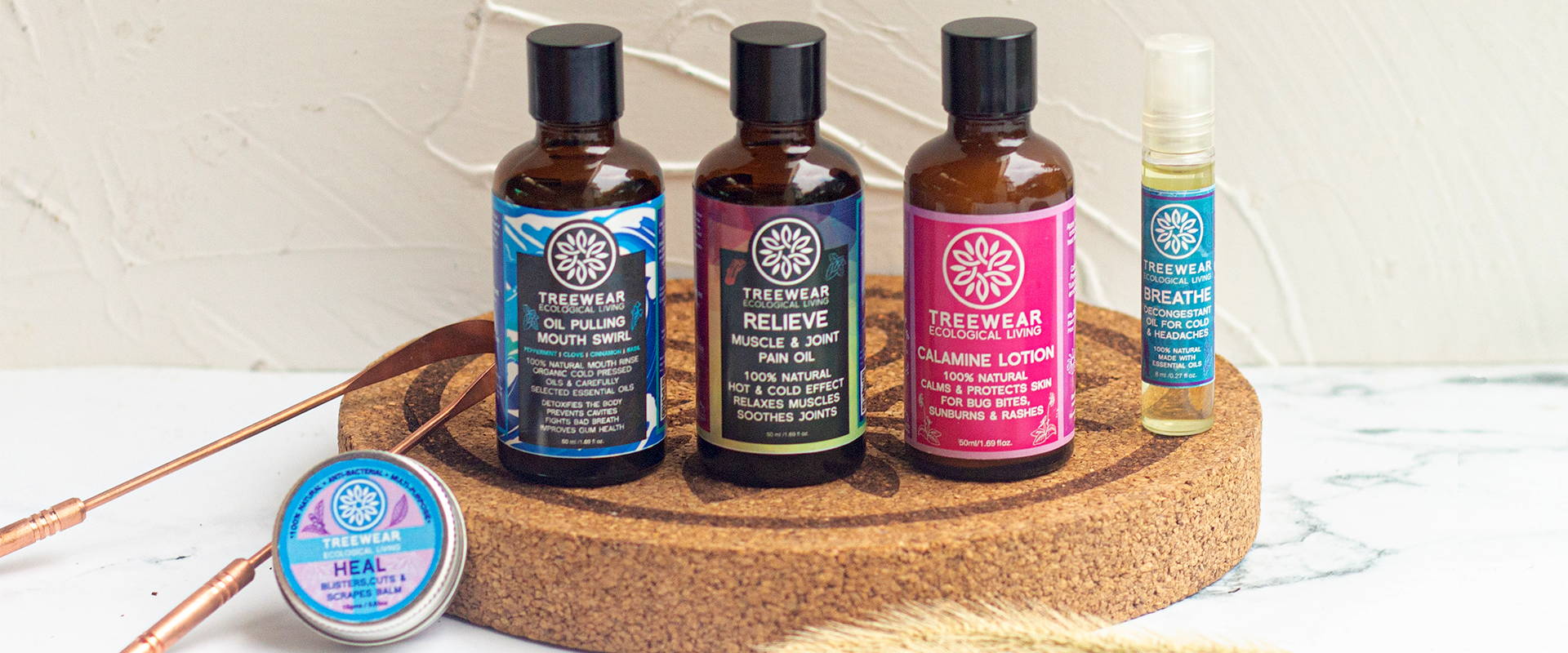 A combination of Natural remedies that help your body and soul heal with 100% Natural Ingredients. From cuts & headaches to insect bites, sunburn, and muscle pains, we have you covered. Our Natural Wellness Kit contains 6 specially developed products that help you switch over from Nasty Chemical based products to high-quality, planet-friendly, and value-for-money alternatives.
THIS KIT CONTAINS 6 WELLNESS PRODUCTS:
THE GOODNESS OF NATURE
TO HEAL YOUR BODY & SPIRIT
Our Wellness Kit contains 6 versatile product packed with the healing power of Nature.
1. The Breathe Roll-on is a concentrate of essential oils that help with a cold, headache or sore throat. Apply a small amount of oil on your neck, chest or forehead to open up breathing passages. For more intensive usage, apply the oil onto a small cloth or towel and inhale this for a stronger effect.
2. Relieve Massage Oil helps alleviate Joint & Muscle aches and pains. Apply a small amount of the oil to the affected area and massage into the skin for a Hot & Cold effect that relaxes strained joints and muscles around the body.
3. The HEAL Balm is made as an alternative to medicated anti-septic creams for small cuts, scrapes, bites & blisters. It is designed to keep the skin clean free from bacteria and promote the healing process of the skin.
4 & 5. The Oil Pulling Mouth Swirl & Tongue Cleaner are age-old techniques that help maintain great oral care, gut health and a high immunity.
6. A naturally enhanced Calamine Lotion can help soothe the skin, assisting with Sun Burn, skin Allergies & Rashes too.
FOR COLDS / COUGH / SORE THROAT / HEADACHES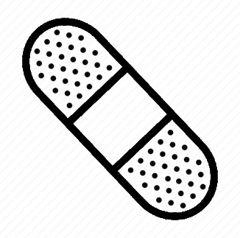 FOR CUTS / SCRAPES / BLISTERS / INSECT BITES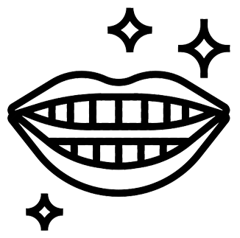 ORAL CARE / GUT HEALTH / IMMUNITY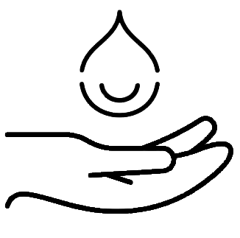 SUNBURN / RASHES / ALLERGIES / ACHES & PAINS
KEY BENEFITS OF THE WELLNESS KIT

Our Wellness Kit contains only 100% Natural Remedies for common problems or ailments. These Natural alternatives contain a mixture of herbs, flowers, and oils (including essentials oils) to heal your body in different ways. Our focus is on providing you with effective & non-invasive wellness products.
The products in this kit are thoughtful alternatives to petroleum or plastic based products such as balms or ointments currently found in the market. We avoid one-time plastic and use the highest quality ingredients to ensure that our products are good for you and the planet!
100% Natural ingredients in our products means they are safe for use for children and adults alike.
Every Kit equals a tree, to give your purchase a positive environmental impact!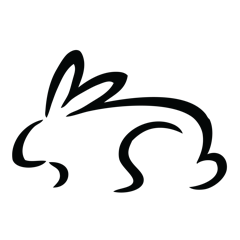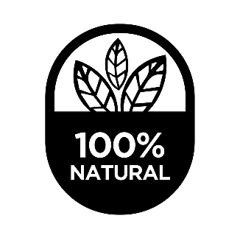 100% NATURAL INGREIDIENTS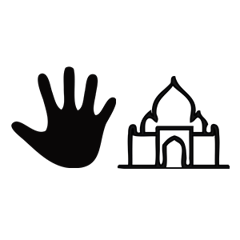 PROUDLY HANDMADE IN INDIA