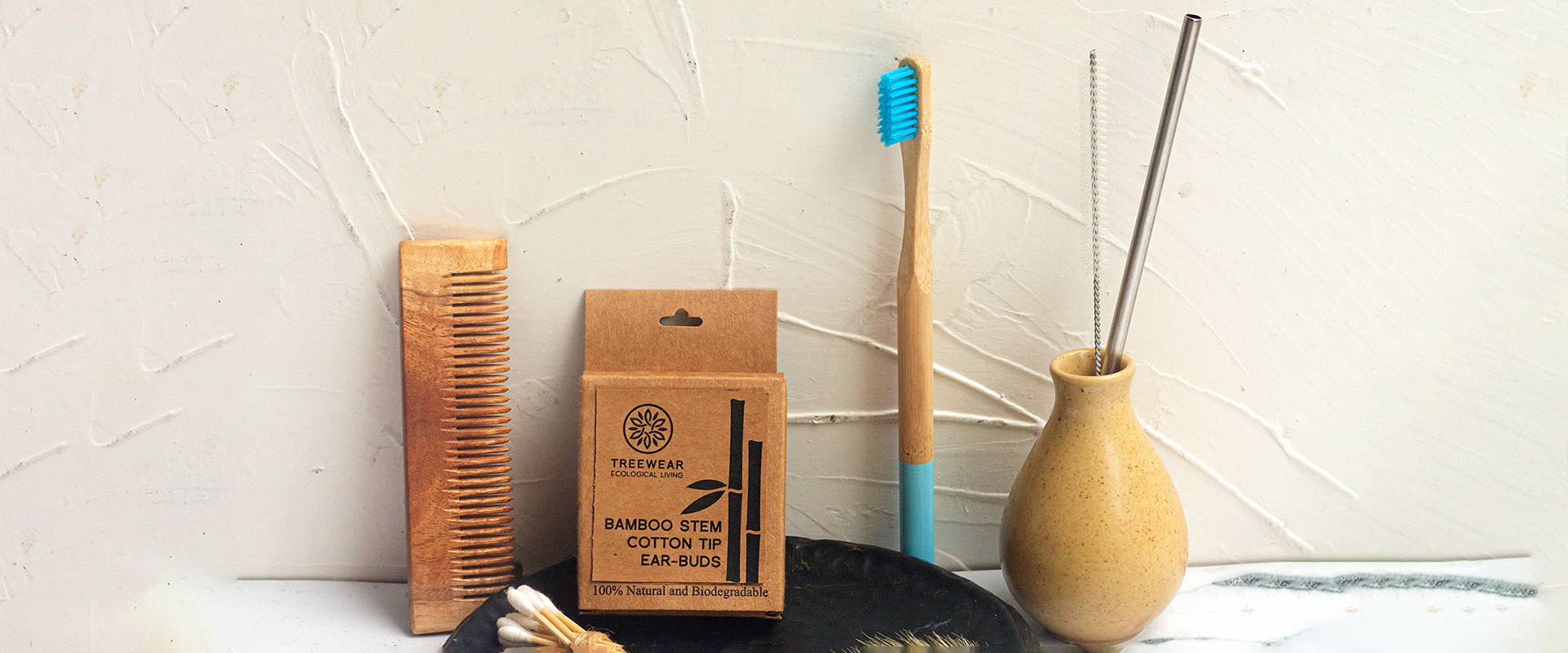 PLASTIC FREE ESSENTIALS KIT
The best time to make the switch to plastic-free essentials is today! Reduce your footprint on the planet by using our long-lasting and fully compostable alternatives to everyday plastic or paper products. With premium eco-friendly alternatives to traditional plastic products, this is the right kit to kick start a more planet friendly lifestyle for you or as a gift for friends and family. At under Rs.500 this kit is real value for money!
THIS KIT CONTAINS 4 PLASTIC FREE ESSENTIALS:
PLASTIC-FREE ESSENTIALS
IN ONE CONVENIENT KIT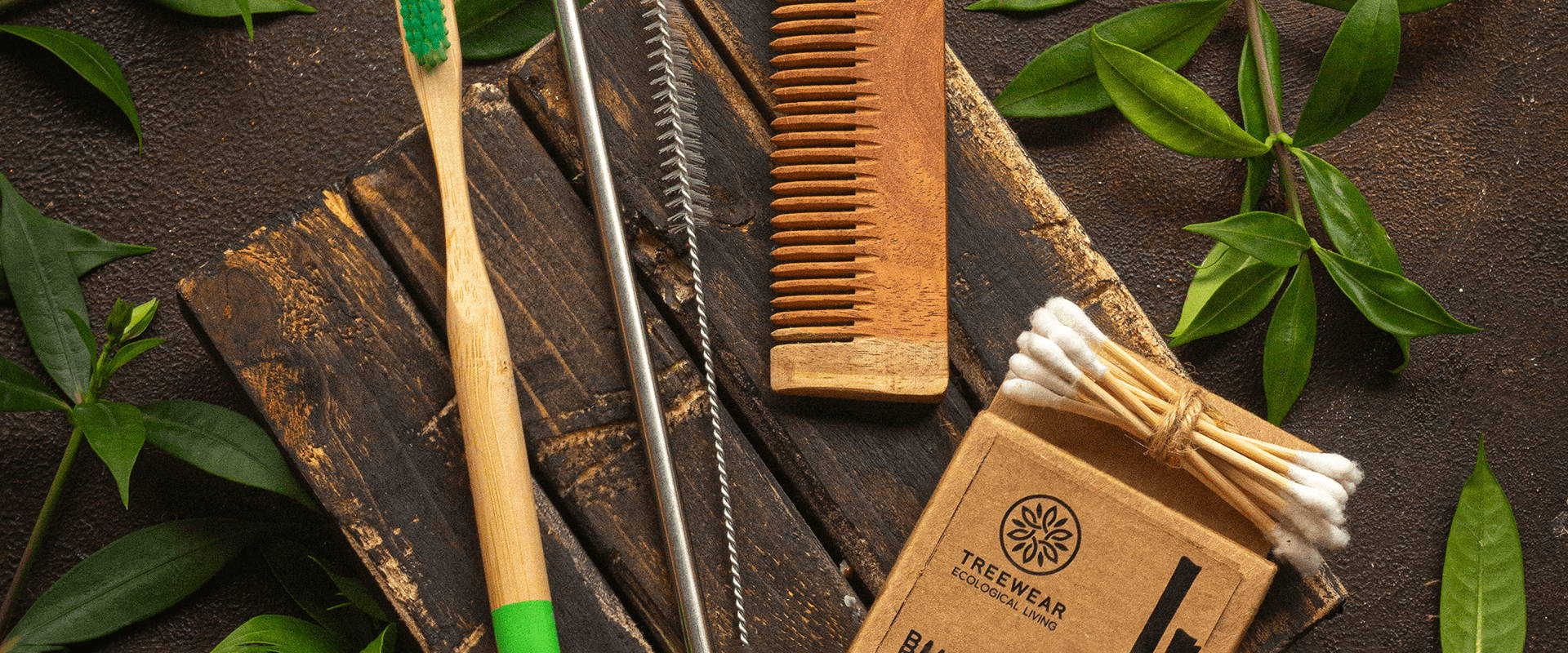 PLASTIC FREE ESSENTIALS IN ONE PLACE
Plastic-free Essentials Kit contains 4 essential products to help make a switch to a more planet-friendly lifestyle.
1.Premium Bamboo Toothbrush with medium hardness bristles, an ergonomic handle and a mould resistant coating on the bottom of the brush.
2. A pack of 80 Bamboo ear buds which use 0% plastic including the packaging.
3. A high-quality stainless steel straw with a cleaning brush to impress coconut and juice/drink vendors all over the place!
4. A pocket comb made from Neem wood to eliminate the micro-plastics that would have leached from your next plastic comb.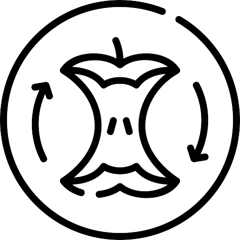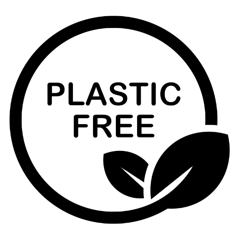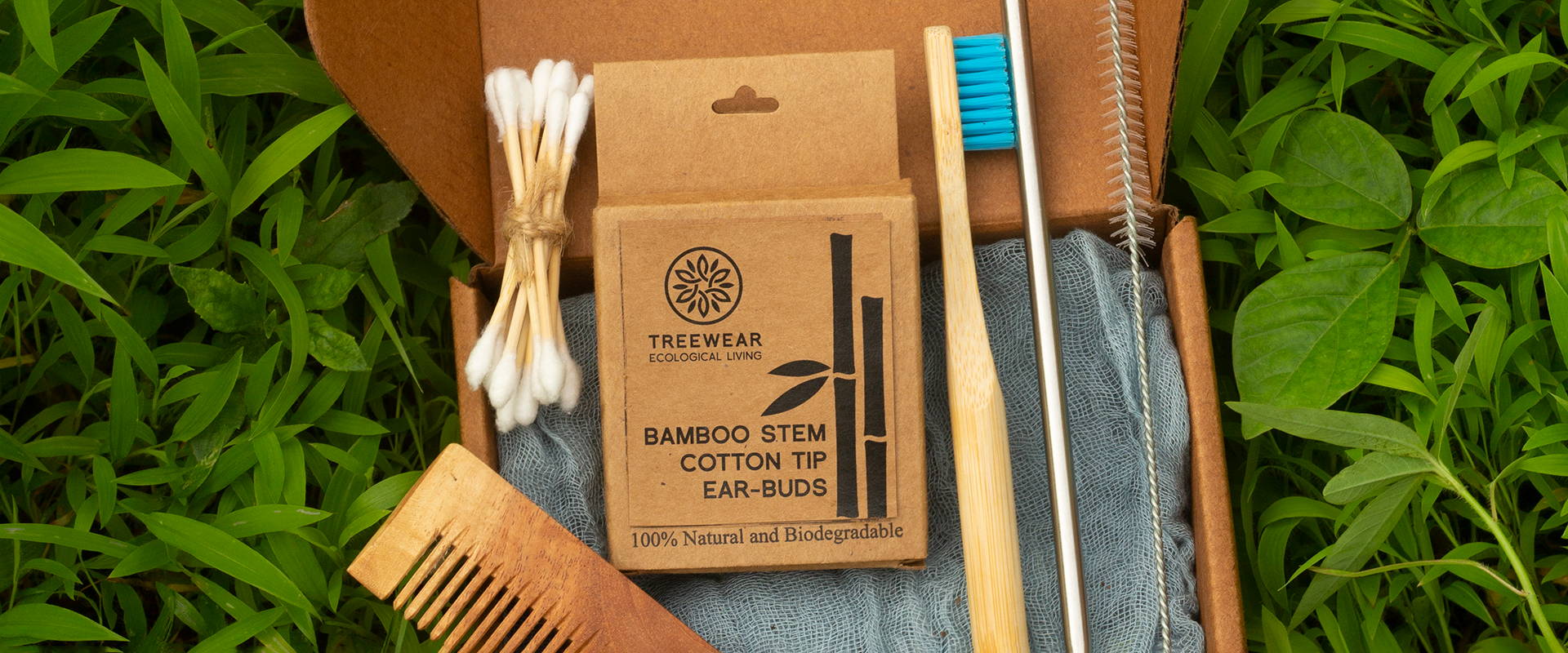 PERSONAL CARE WITH VALUE FOR RESOURCES

With our Personal Care Kit, we aim to make products with you and the Planet in mind. These premium products use the highest quality ingredients and deliver Plastic-free alternatives that are effective as well as value for money!
100% Natural materials in our products mean they are safe for use for children and adults alike.
Every Kit equals a tree, to give your purchase a positive environmental impact!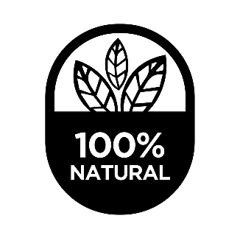 100% NATURAL & COMPOSTABLE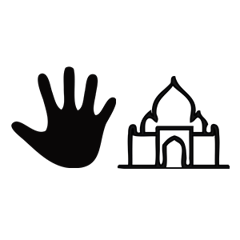 PROUDLY HANDMADE IN INDIA