Good for you,
Better for the Planet!
Made with high-quality Natural ingredients, our products DO NOT contain synthetic compounds like Fragrances. Instead we have developed products that harness the properties of natural ingredients, to work for you. With completely plastic-free products, this kit has all your planet-friendly essentials.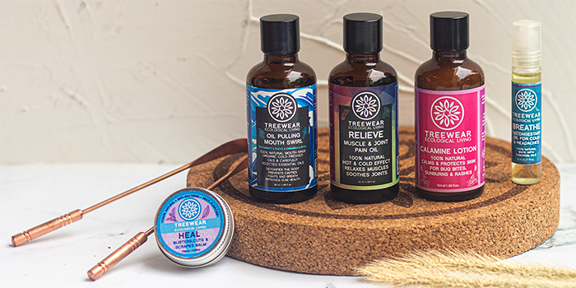 Natural Home Remedies that pack a punch!
With over 6 Plastic-free & Natural Wellness Products, this kit has been designed to alleviate a range of ailments from headaches and colds to cuts, scrapes, and muscle strains. DOES not contain any synthetic ingredients.