Introducing TreeWear Natural Oil Pulling Mouth Swirl, a 100% safe & natural revolution in oral care backed by millennia of Ayurvedic wisdom & modern science. Think of it as an Ayurvedic mouthwash, that not only whitens teeth, improves gum health, reduces bad breath, but also has positive & lasting effects to improve immunity & prevent systemic disease.
Benefits of Oil Pulling include:
Whitens teeth & improves gum health
Helps boosts immunity & gut health

Helps to detoxify mouth & body

Removes oral microorganisms and promotes oral hygiene

Prevents multiple systemic diseases when used daily
WHAT IS OIL PULLING?
Oil pulling is an ancient practice that involves swishing oil in your mouth to remove bacteria and promote oral hygiene. It is often associated with Ayurveda, the traditional medicine system from India.
Studies suggest that oil pulling can kill bacteria in the mouth and improve dental health. Regular usage can work to detoxify the body and boost immunity.
TreeWear Oil Pulling Mouth Swirl is designed to reduce the time required and increase the effectiveness of the traditional technique backed by modern science.
ANCIENT WISDOM MEETS
MODERN SCIENCE
Leave Alcohol & chemical-laden mouthwashes at the door with this 100% plant-based & cruelty-free solution. At TreeWear, we use only the purest essential oils painstakingly distilled from various traditionally used plants & herbs that are blended to perfection into organic cold-pressed carrier oil.
Using Virgin Cold-pressed Coconut & Sesame oil as the base, & enhanced with the power of Cinnamon, Clove, Peppermint & Tulsi, our proprietary blend uses essential oils that are well-known to aid in oral health & give you that extra boost of freshness & anti-bacterial power to bring this ancient practice (to fit in with modern urban lifestyles) into the 21st Century.

This means, NO Alcohol, NO Preservatives & NO Artificial fragrance.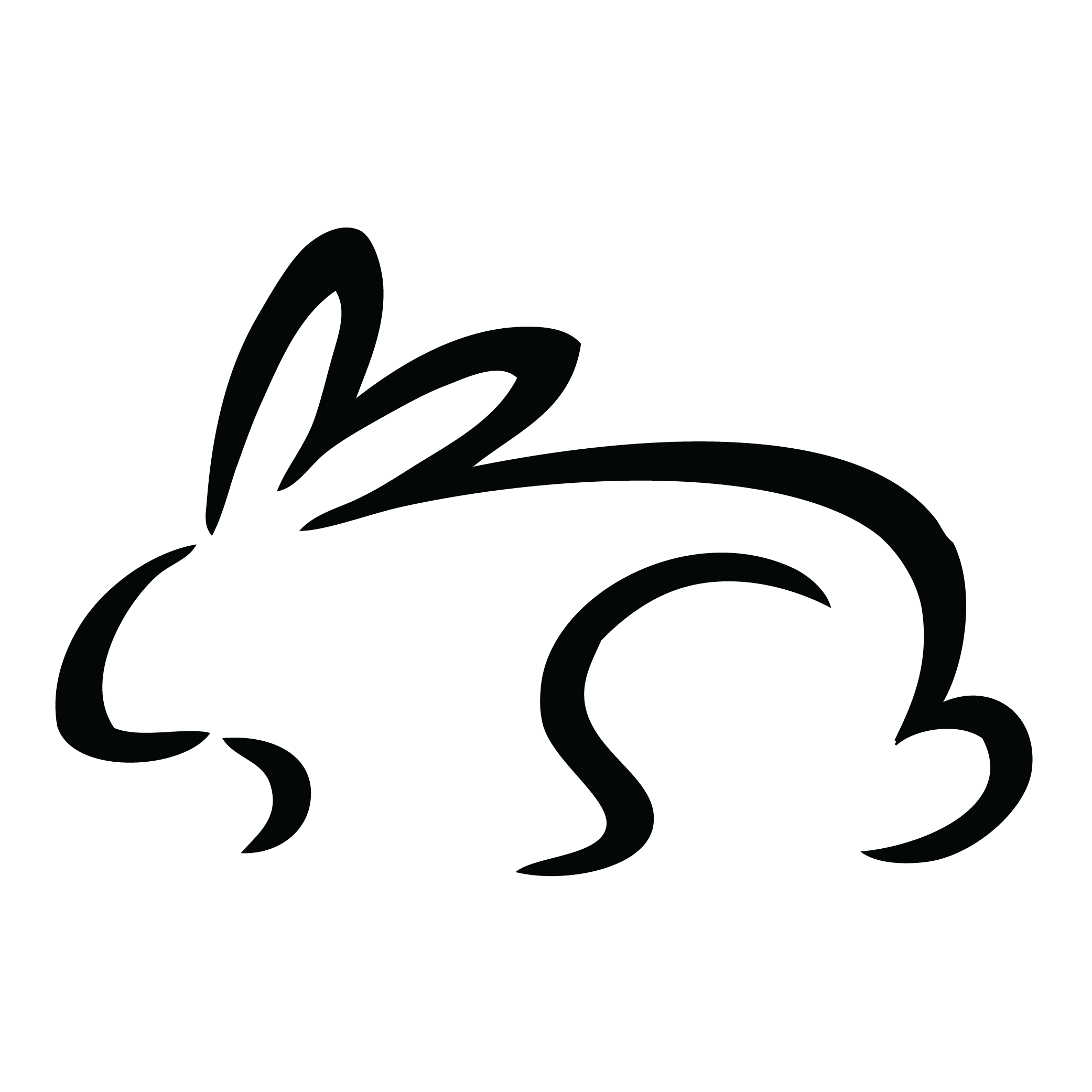 PROUDLY HANDMADE IN INDIA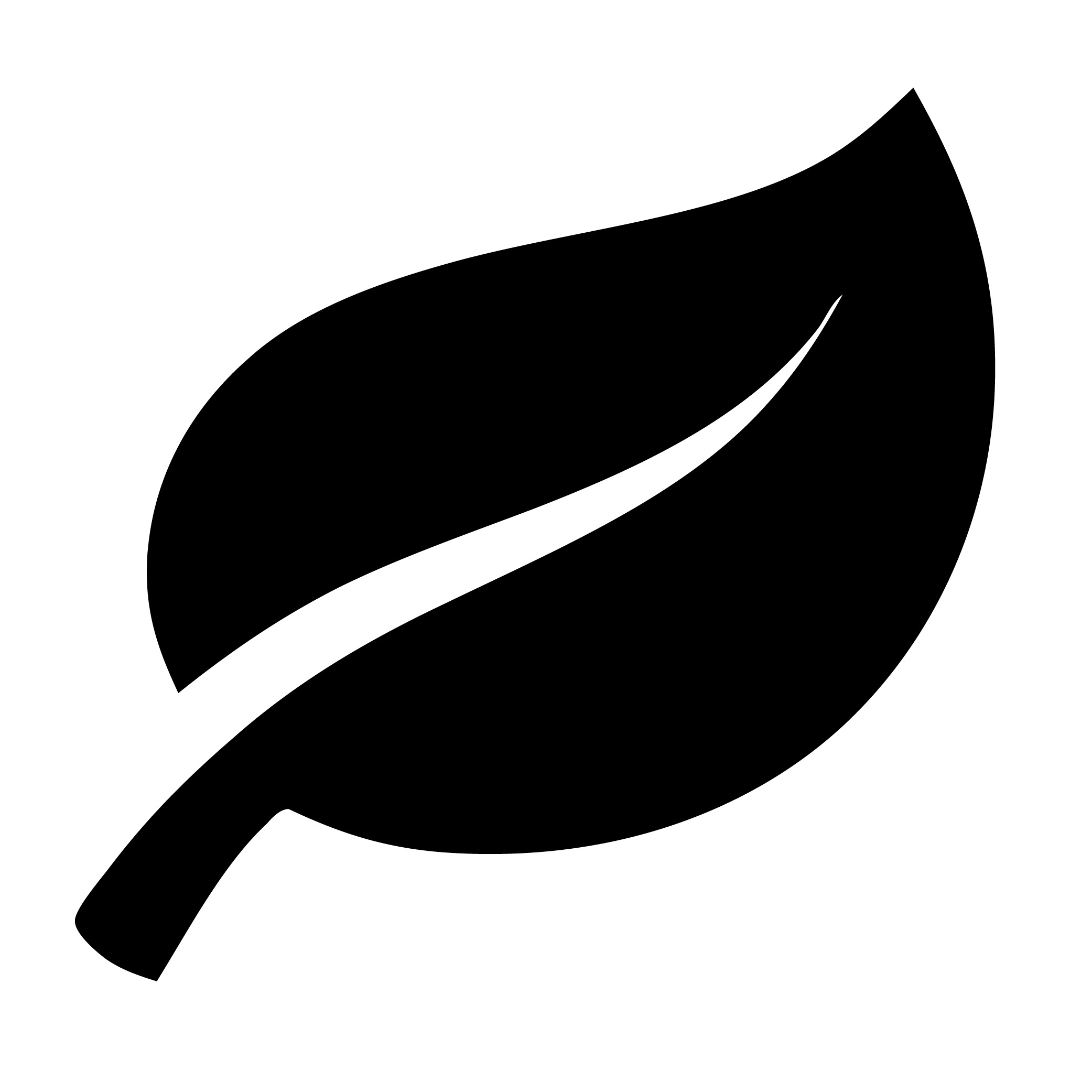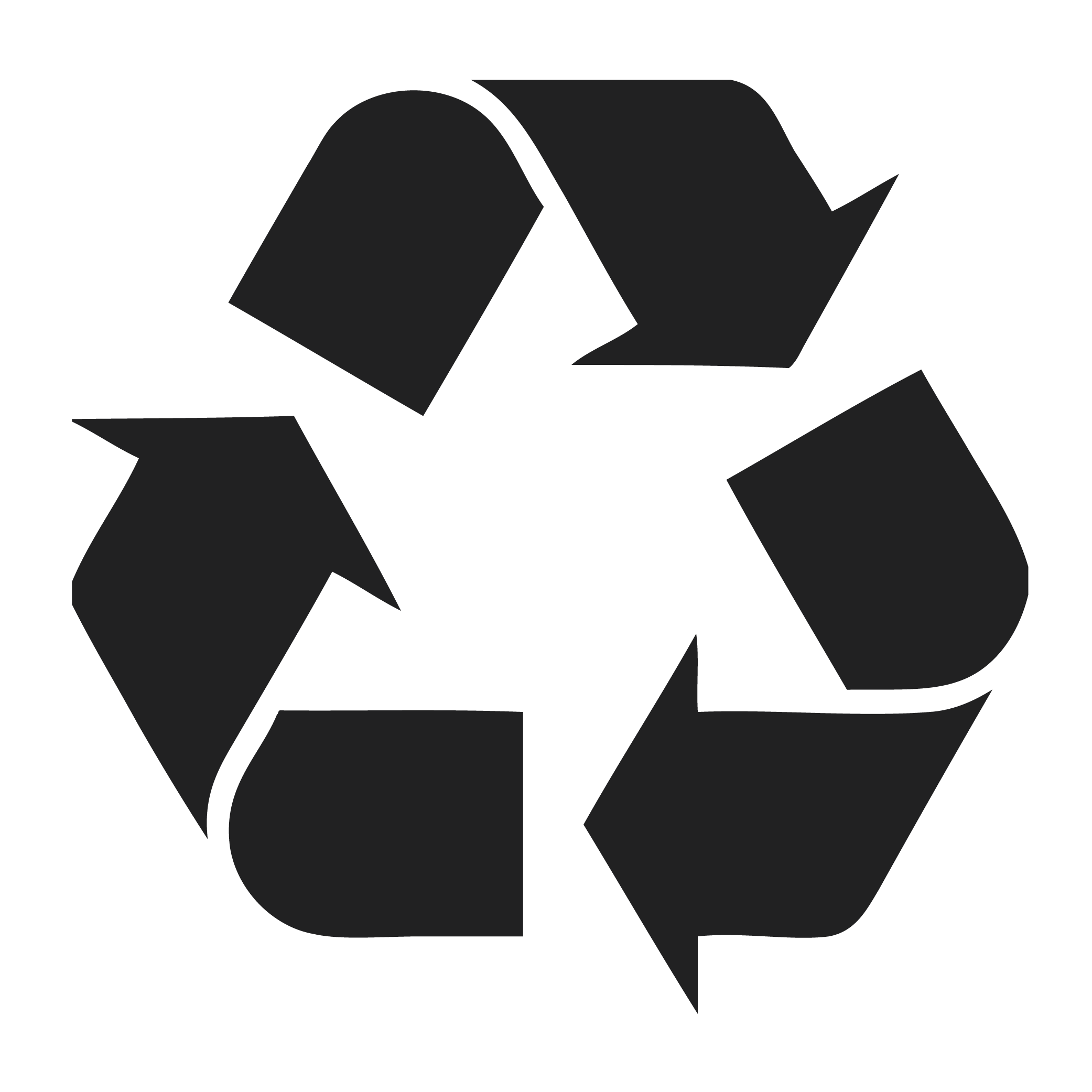 SMALL CHANGE
FOR
BIG RESULTS
Available in 2 convenient eco-friendly packaging options to help you make the shift with total confidence, you can try the sample size & once you're sure, avail of our subscription plan to maximize savings & build this simple but powerful daily practise into your oral hygiene routine.
At TreeWear, we believe in making our products sustainably - & our packaging too. We are one of a handful of brands worldwide promoting recycled & recyclable packaging for all of our products, for the sake of our planet.
With our 100% recyclable amber glass & aluminium bottles - your oil pulling mouth swirl oil will retain combat UV & oxidation & retain its freshness for longer.
At TreeWear, we believe in making our products cruelty-free, which means zero animal testing is involved. Instead, we support our claims by using decades of peer-reviewed research to know that our product works at doing what we say it does.
Each bottle of our Oil Pulling Mouth Swirl is hand-blended in small batches by artisans whom we have trained to maintain the highest standards of quality & each bottle even contributes toward a tree in one of our tree planting projects around India, eventually giving back to rural communities & promoting biodiversity.