IT'S OFFICIAL, WE WON!
Harper's Bazaar voted us as India's best natural deodorant

We were chosen in the TOP 50 amongst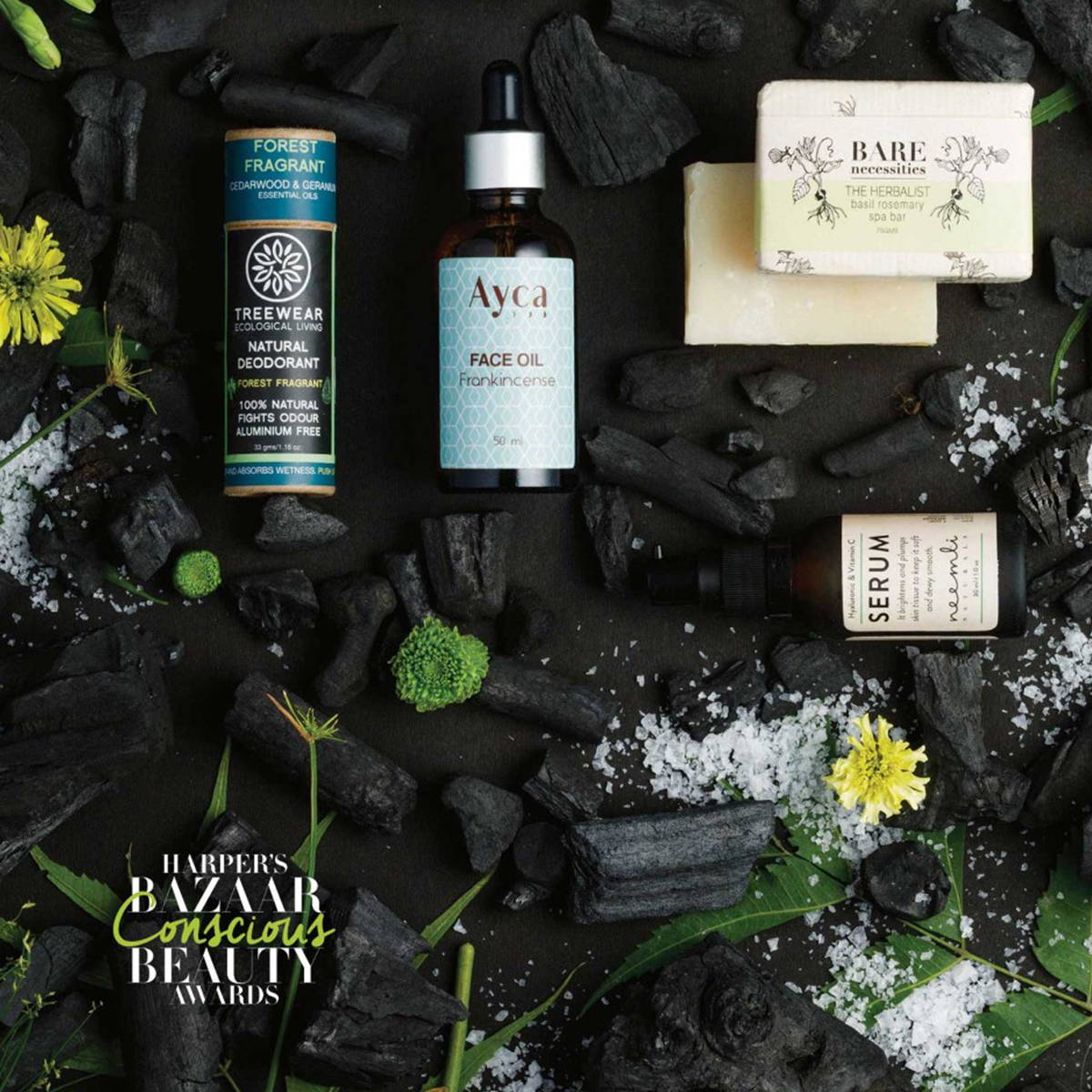 Over 3 rounds of deliberations by a panel of judges & the Harper's Bazaar team, TreeWear's Forest Fragrant natural deodorant was voted amongst the top 50 conscious beauty products chosen by Harper's Bazaar India for being exceptional in the way they're formulated, how effective the product is, how their ingredients are sourced & how sustainable their packaging is.
We were chosen BECAUSE OUR DEODORANTS ARE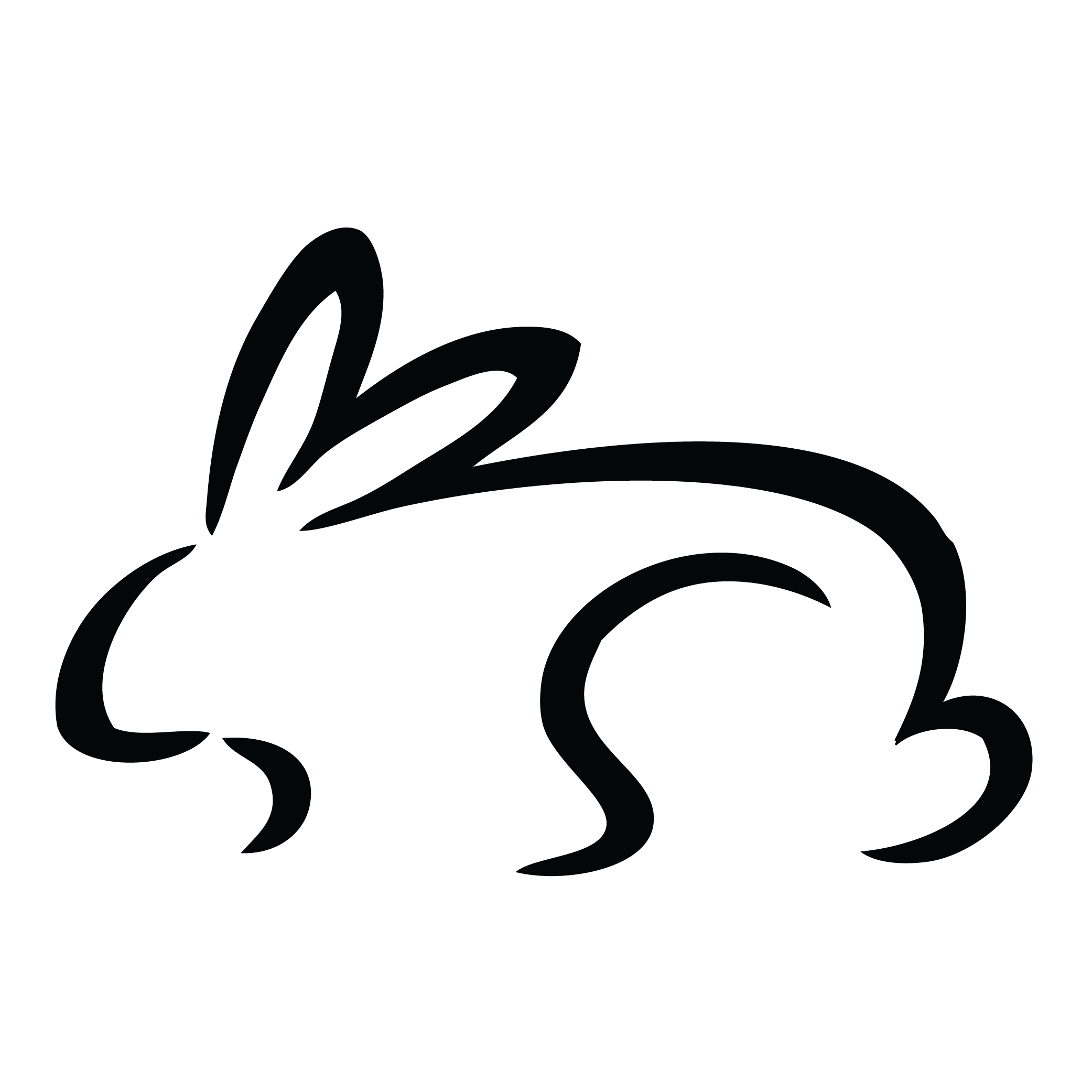 TreeWear products are never tested on animals. Instead, our products are taken from a lab test to being tested by our core team of product testers.
Our products are carefully handcrafted in India by our artisans who have been trained to adhere to the highest quality standards.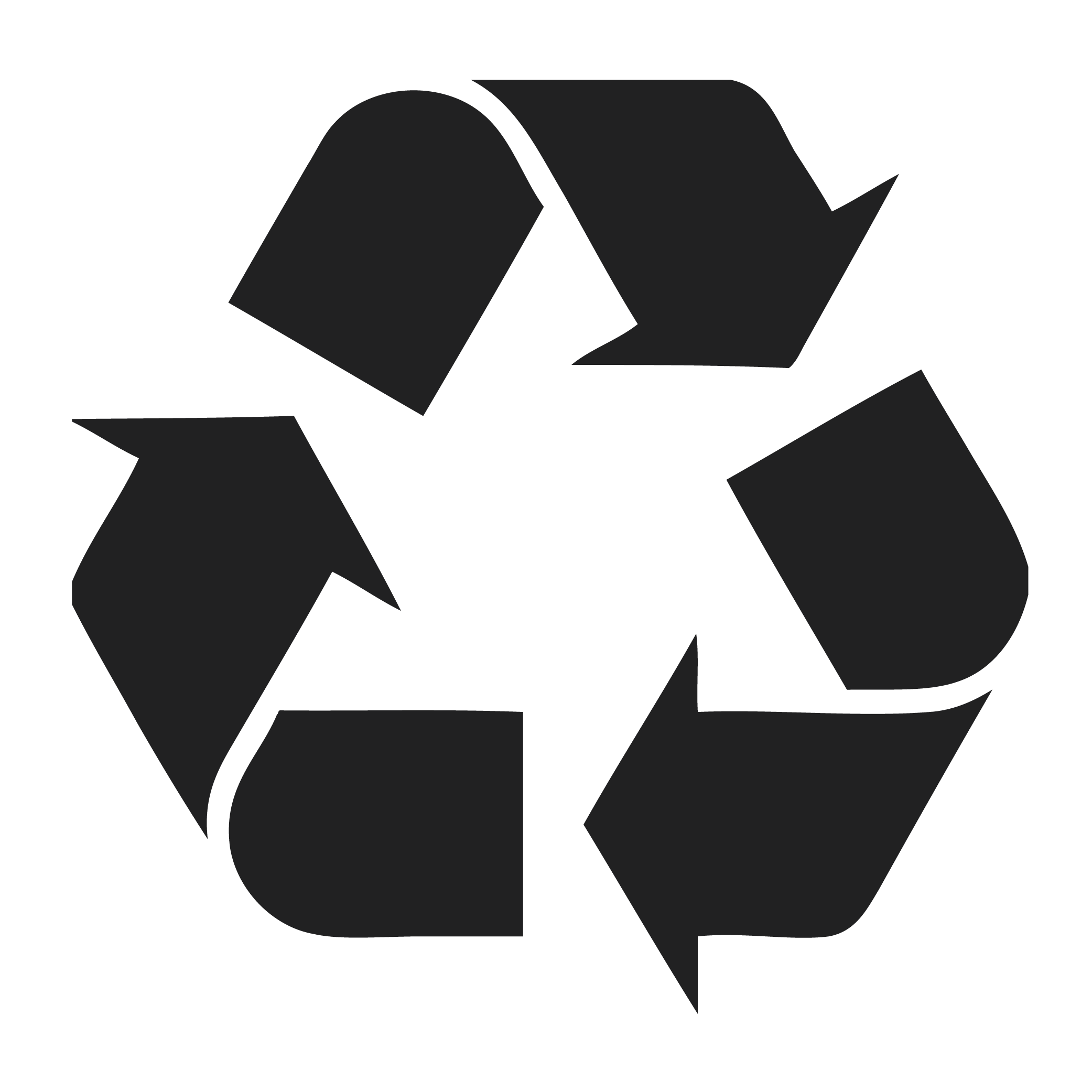 TreeWear products are packaged in only recycled or recyclable materials & even contribute towards our tree planting projects in India.
We are excited to announce that TreeWear's Forest Fragrant Natural Deodorant has been voted one of Top 50 conscious beauty products by Harper's Bazaar India in their Conscious Beauty Awards 2019.
We are honoured to be amongst the ranks of some of the best brands in the country for this prestigious award & would like to thank the Harper's Bazaar team for this initiative.

They are leading the beauty revolution in India by highlighting brands that have the most effective, responsible, & sustainable products that are changing the way people think about personal care in our country.
By celebrating those brands that challenge the status quo they are helping to put clean beauty on the map in India.
Our goal at TreeWear has always been to make products that are made using ethically sourced, natural ingredients that are made better, packaged better & help the planet, too.

We are 100% natural, cruelty-free, handmade, & sustainability oriented - & now the experts agree, too.
So now that the experts agree, TRY OUR AWARD-WINNING DEO