Natural Cleaning 101
Here at TreeWear, we try and make being eco-friendly part of our daily lives. Sometimes, we take the bus, or walk. Sometimes, we will choose to keep the AC off when it's not unbearably hot.
But when thinking about all this, often cleaning does not come very high up on peoples lists - even though cleaning products are everywhere: our houses, cars, offices & even our handbags/backpacks. These cleaning products are often petroleum derived & can even be toxic, particularly to kids - so wouldn't it make sense to switch to green cleaning products that are as effective, without the side-effects? Apart from the obvious benefits, cleaning using natural materials can often work out more economical than store bought cleaners - making it the obvious choice financially as well!
We have compiled a great starting point for all your green cleaning needs, so let's start off with what to buy:

1. Lemon
A must have for anyone looking to clean naturally - the beauty of this ingredient is that it's probably lying in your house by dozen anyways. It's fresh fragrance and acidic composition allow it to be used in multiple ways. Lemon juice is acidic—it neutralizes alkaline substances such as scale from hard water. Acids also dissolve gummy buildup, eat away tarnish, and remove dirt from wood surfaces as well.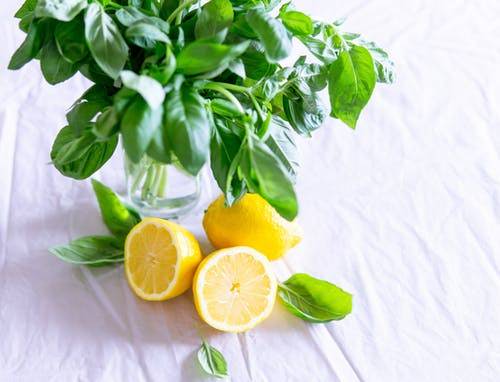 2. Essential Oils
Essential Oils are the high up on the list of essential cleaning materials you would need to do so naturally. Often only used for their aromatic properties, they actually possess potent and more importantly, proven, anti-septic effects. Depending on how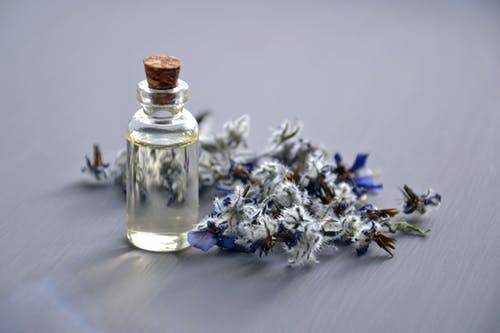 3. Castile Soap
Liquid castile soap is an all-natural, olive oil-based soap great as an all-purpose surface cleaner, floor cleaner, or for use as an all-natural dish soap. This one is a little bit hard to come by in India, but for those overseas - it's a perfect option if you buy it in bulk because it becomes a lot cheaper then. It's also a very versatile product in that you can use it for almost anything, from on your dishes, counters, clothes & even your own body!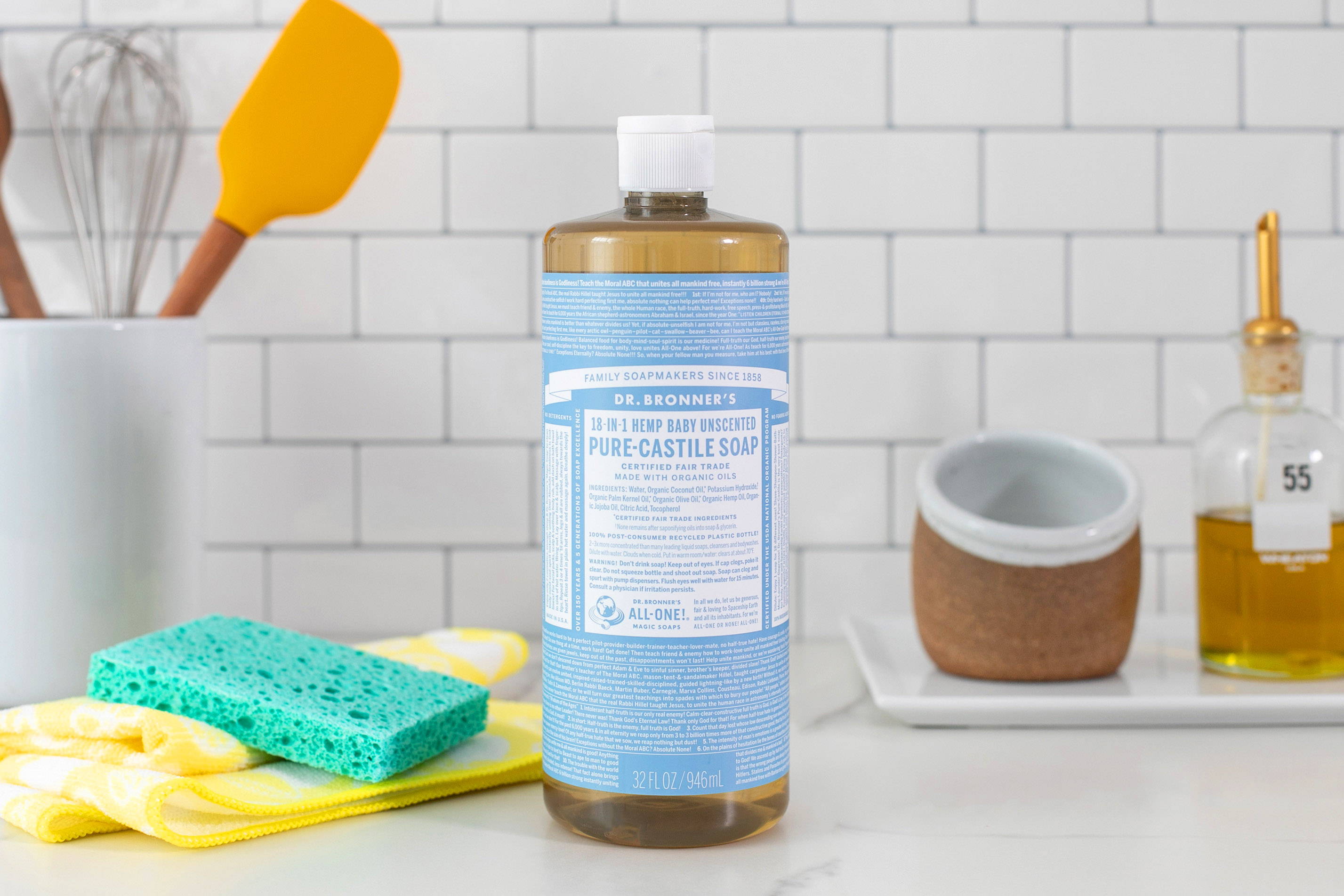 4. Baking Soda/Soda Bicarbonate
A commonly available mineral full of many cleaning attributes, baking soda is made from soda ash, and is slightly alkaline (its pH is around 8.1; 7 is neutral). It neutralizes acid-based odors in water, and adsorbs odors from the air. Sprinkled on a damp sponge or cloth, baking soda can be used as a gentle non-abrasive cleanser for kitchen counter tops, sinks, bathtubs, ovens, and fiberglass. It will eliminate perspiration odors and even neutralize the smell of many chemicals if you add up to a cup per load to the laundry. It is a useful air freshener, and a fine carpet deodorizer. Soda Bicarbonate is a chemical cousin to baking soda, with more alkaline properties, hence is more reactive than Baking Soda and used for more stubborn grime.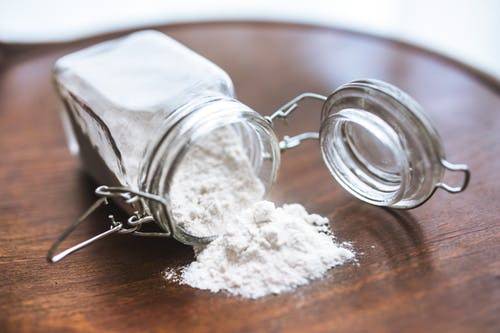 5. Vinegar (White)
This standard household item is a versatile cleaner, from everything to windows to drains.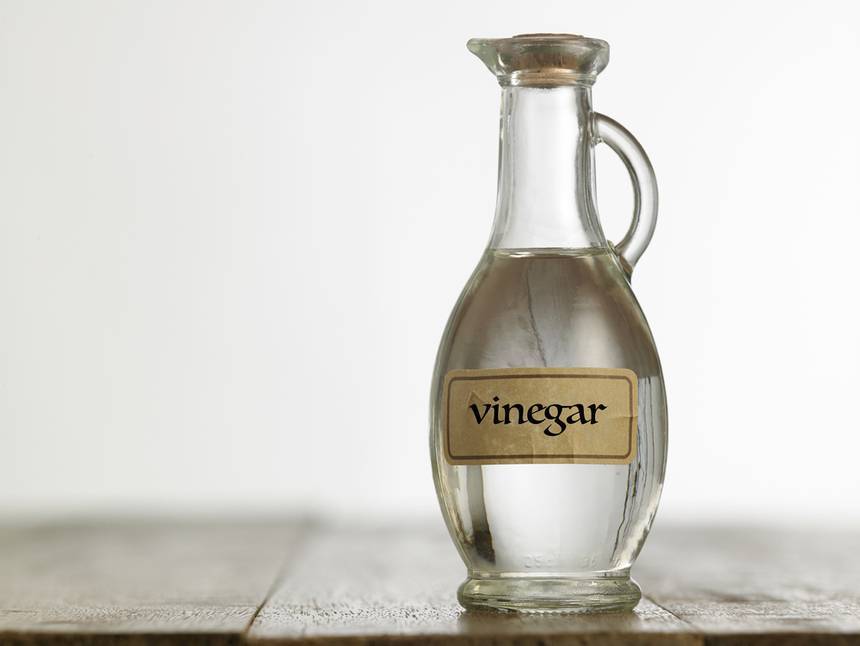 6. Hydrogen Peroxide
Hydrogen peroxide is a powerful disinfectant that will kill bacteria like staph and viruses like the H1N1 virus, SARS and coronavirus. This makes it a great disinfectant. To get the most disinfecting power, look for 3-6% hydrogen peroxide solution for making your all-purpose cleaner.

7. Salt
When you want a natural household cleaner, salt is the ultimate alternative. Salt works effectively in tackling grime and stains for several reasons. Firstly, it is a dessicant, meaning it absorbs water, so it can keep a fresh spill from turning into a stain. Secondly, it is abrasive in nature, making it great for scrubbing purposes and finally, if one pairs salt with an acid such as vinegar or lemon juice, the results are a powerful cleaner.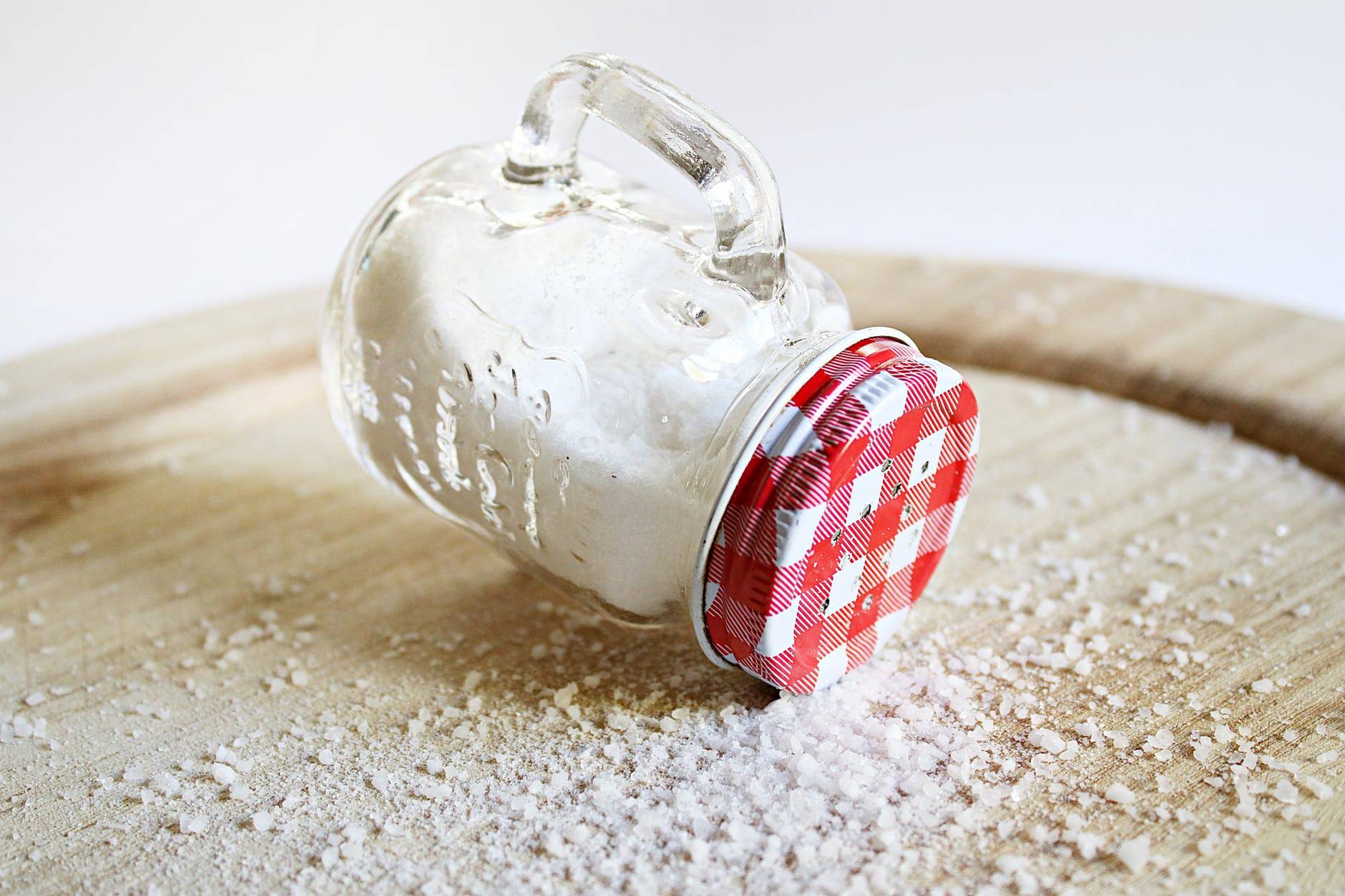 8. Cornstarch & Club Soda
These two combine in a miraculous way to lift stubborn stains of some hard to reach surfaces, such as carpets. For a quick treatment for stains on carpets or drapes, cover the stain with absorbent cornstarch. Let it sit for about 20 minutes, then pour fizzy club soda to lift the stain. Also try cornstarch on oil dripped on clothing.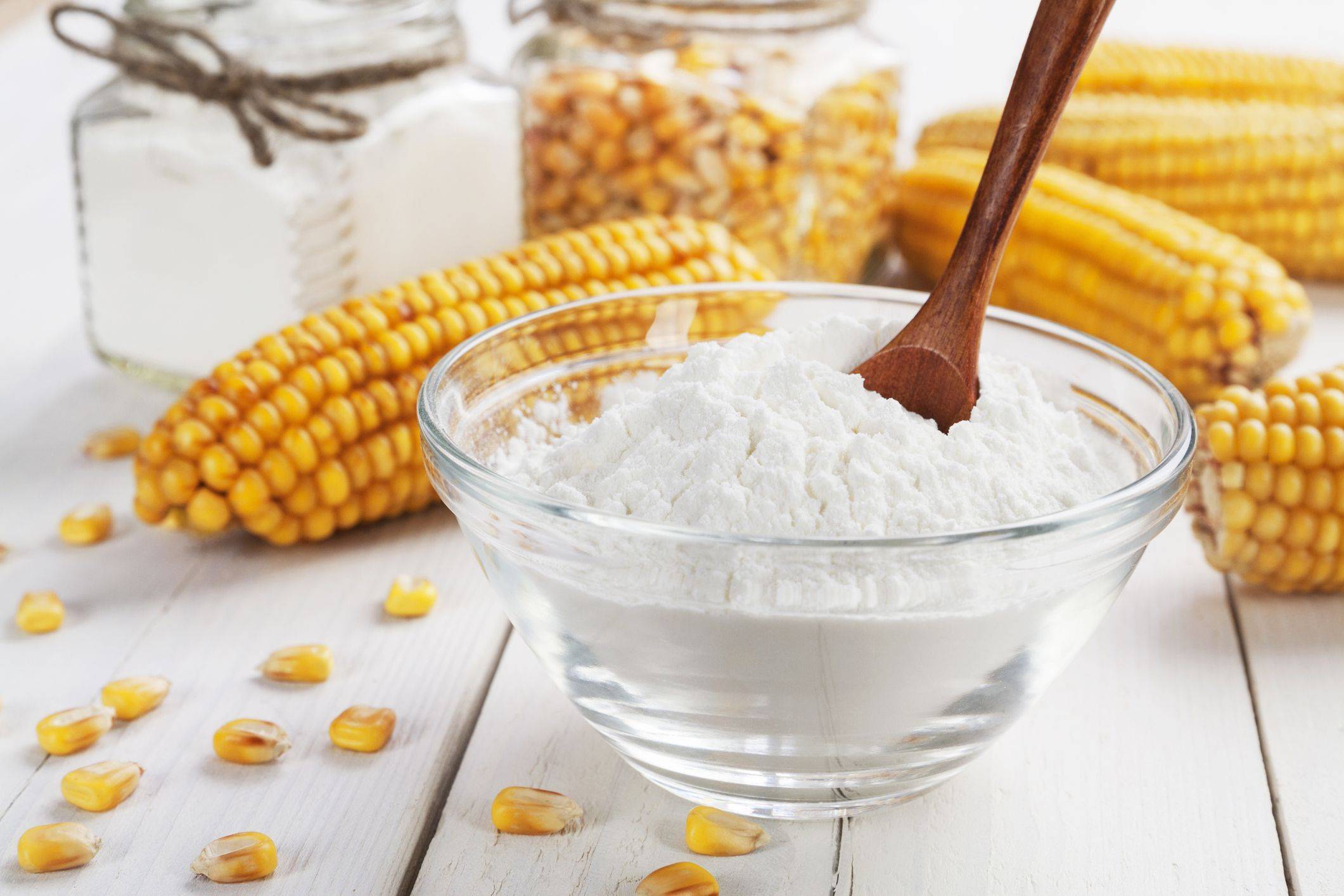 Which one of these cleaning methods resonated with you the most? Did we miss out on your favorites? Let us know down in the comment section below.