4 ways to support small businesses
4 WAYS TO SUPPORT A SMALL BUSINESS YOU BELIEVE IN
Right now, there are a lot of great small businesses like ours that exist in India trying to create positive social and environmental change. If you have come across such brands and would like to show your support, we have created a list of 5 easy ways for your to help them continue the work they are doing. Being a small business, we can share from experience a few things that our existing customers have done to encourage us and help us grow in a responsible manner.
The most effective form of marketing for us is when one of our customers takes the time to share a positive experience about our brand with others. It's super easy and goes a long way. In fact, a strong recommendation from our customers is a great way for others to learn about our brand combining a review and sharing our brand values all at once!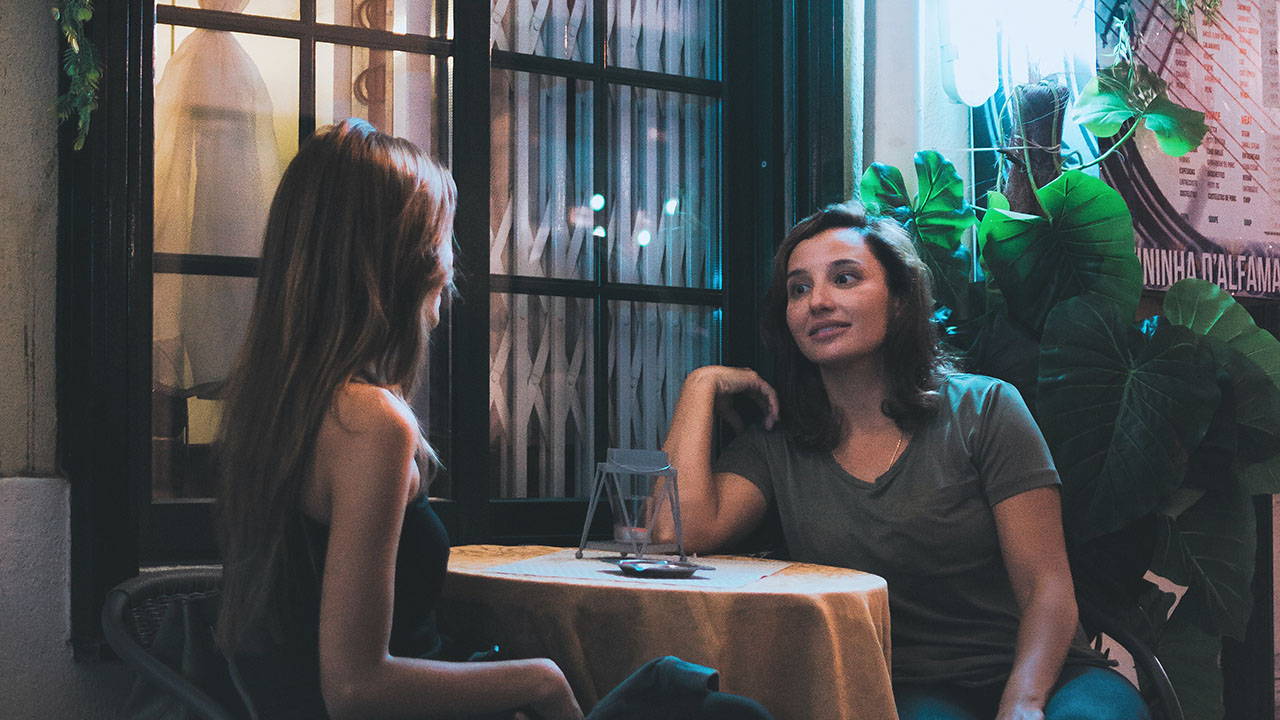 2. LEAVE AN ONLINE REVIEW

As a small brand, it means a lot to us to receive a review from our existing customers (good or bad). It lets us know if the decisions that we are making as a business are working for us or not. It also helps instil confidence in our products and services for potential customers that visit our website or online profiles. We strongly encourage people to first try our products in order to leave a genuine review as this provides a better foundation for people to really understand the value of the products we create.
So if you have had a chance to try our products, we would really appreciate if you left us a short review on our Google profile to encourage others to try our products and do the same. We use Google as a source to collect reviews because it has a wide reach for when people search for us online. A few minutes of your time goes a long way for a business like ours, so if you would like to leave us a review, feel free to use the link below to share your feedback for us and others who may be interested in trying our products. Additionally, if you are active social media platforms like Youtube, Instagram or Tik Tok, sharing your review along with a simple image of the product also works really well to inform others about the experience you have had with our brand.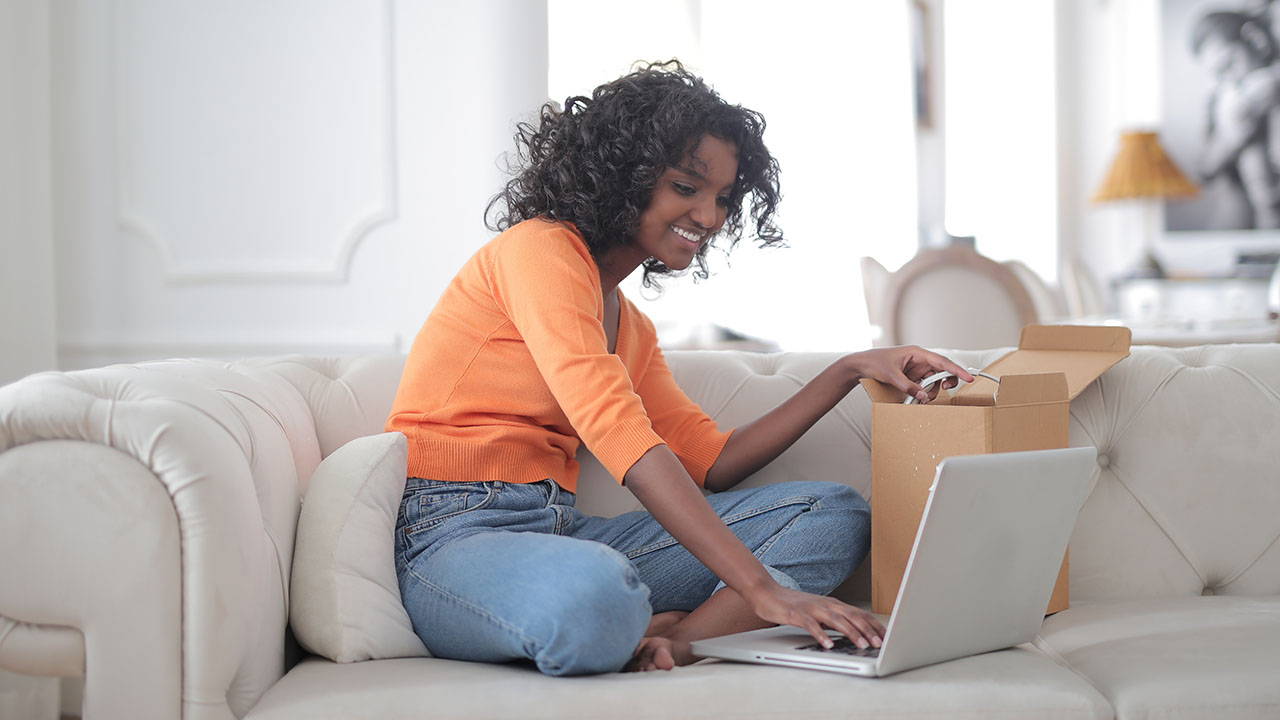 Most small businesses are constantly innovating and adding new products and services to their range of offerings. If these products fulfil any of your current needs, take a chance and try them out. This supports the business and encourages them to grow. Over the last few months, our team at Treewear has taken the time to develop a range of brand-new products to help you shift to a more environmentally conscious lifestyle. We are very excited for you to try them out and feel they would be the perfect fit for anyone looking to make the switch to a more planet-friendly routine.
4. GIVE THEM YOUR FEEDBACK

Your feedback as a customer is invaluable for a small business, wether good or bad, it creates awareness for the business owner to understand what is working for them and their short-comings too. At Treewear we take suggestions from our customers very seriously in order to provide them with a better experience. Something as simple as writing a short email or message with your feedback can help a business owner become more aware of the challenges their customers face and address them in a constructive manner. This also opens the lines of communication between a small business and their customers leading to a mutually beneficial outcome.