Health & safety for COVID-19
With the recent outbreak of the pandemic COVID-19, we would like to take this time to address our customers & the concerns they have regarding our products being effective against the virus. At TreeWear, we take our commitment to people's health & well being very seriously - at this time, where the world is facing a major public health crisis in the form of the Corona Virus, there is a lot of misinformation being spread about how exactly to keep yourself & your loved ones protected.
Taking the same in to account, we would like to advise each & everyone of you to please remain safe, not to panic & to please verify any information you have been given on how to stay safe. We request you to please see the following information about how to keep yourself safe from the virus & how our products fit in.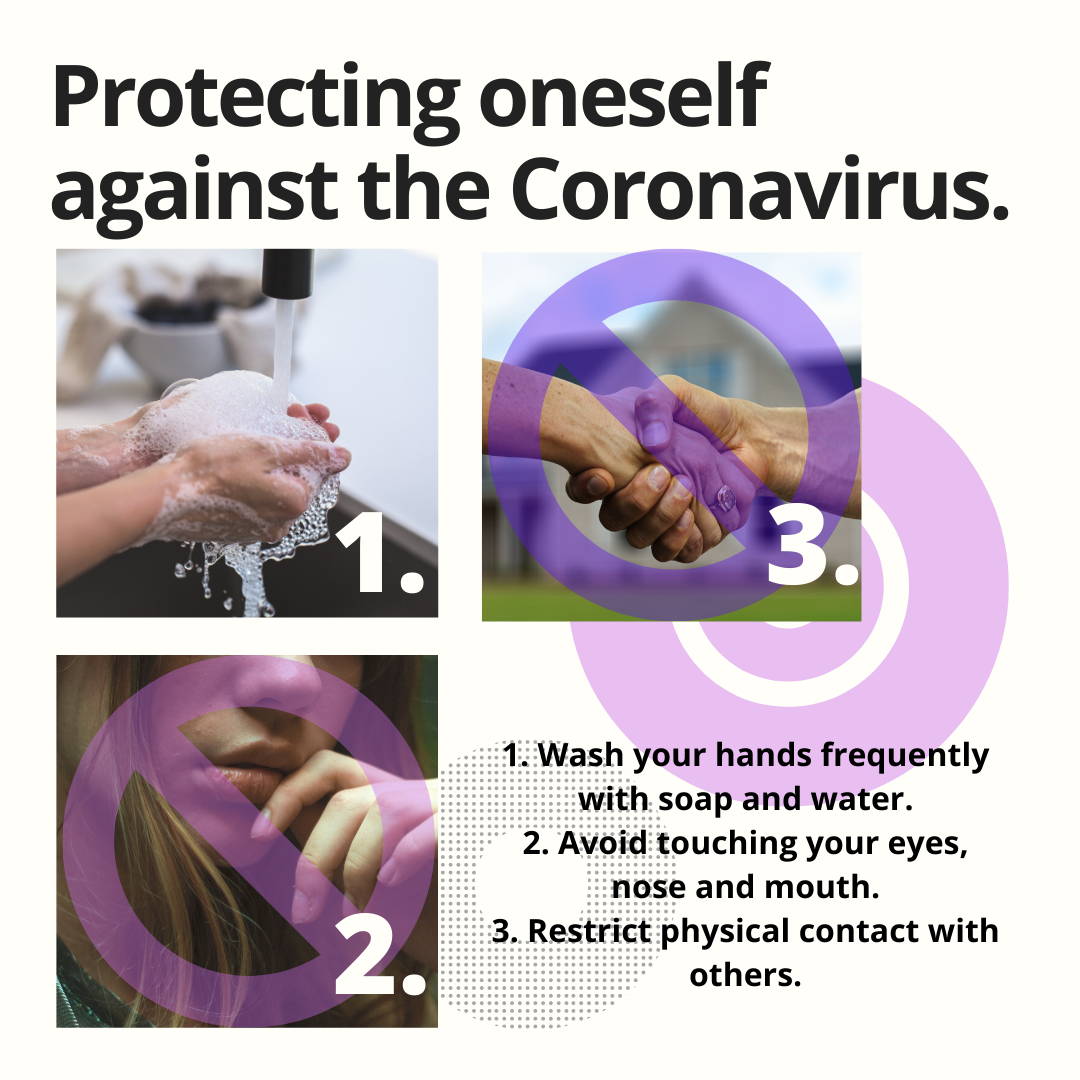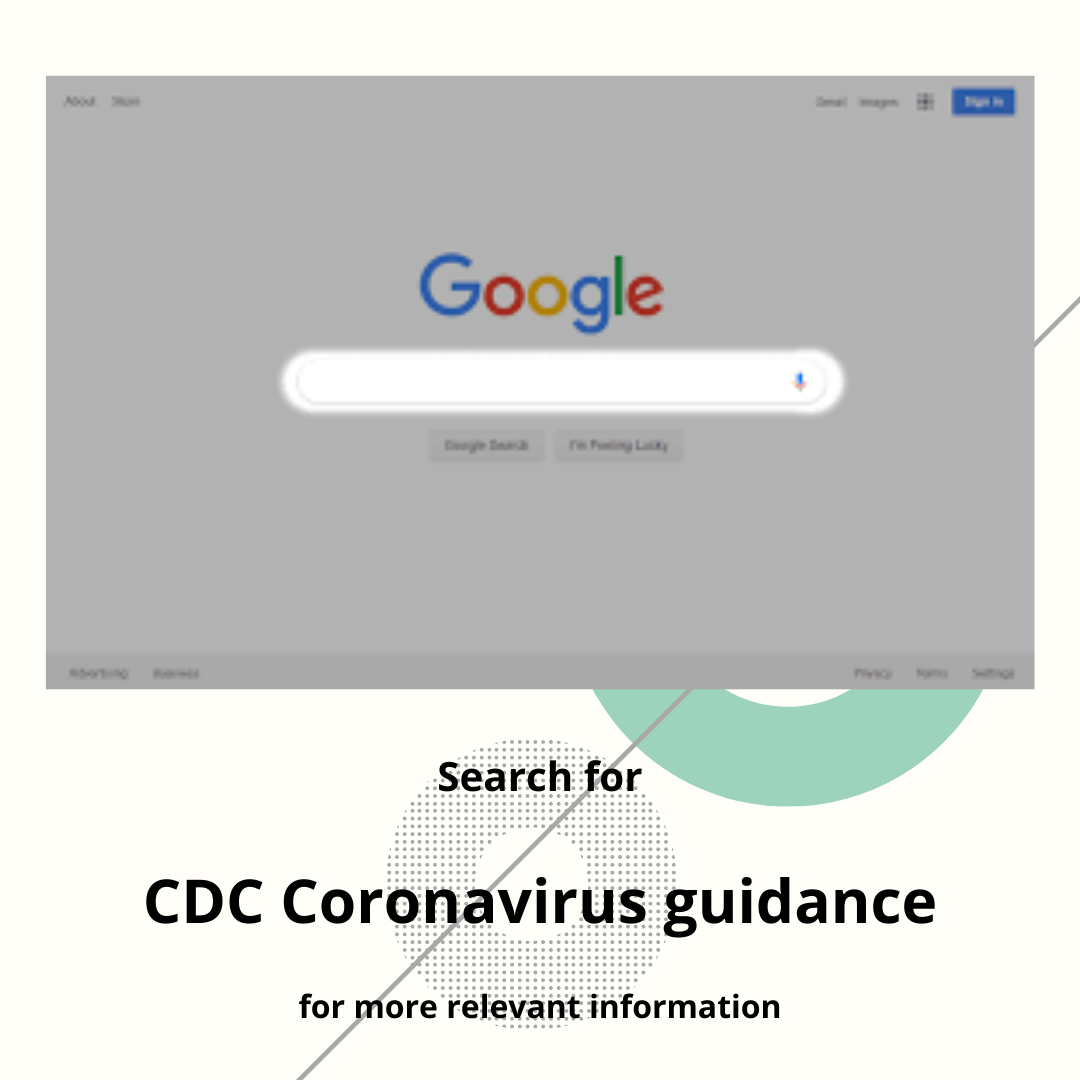 TreeWear's products help promote a holistic lifestyle by removing some of the harmful & toxic chemicals that we come into contact with on a daily basis. Although essential oils are potent natural ingredients - which often can have anti-viral effects, due to the novel nature of this virus, we are unable to get it tested against the same.
However, in a medical situation such as this, it is better to exercise caution to prevent the spread of a deadly virus & take adequate precautions for the same. Please refer to our health & safety disclaimer below: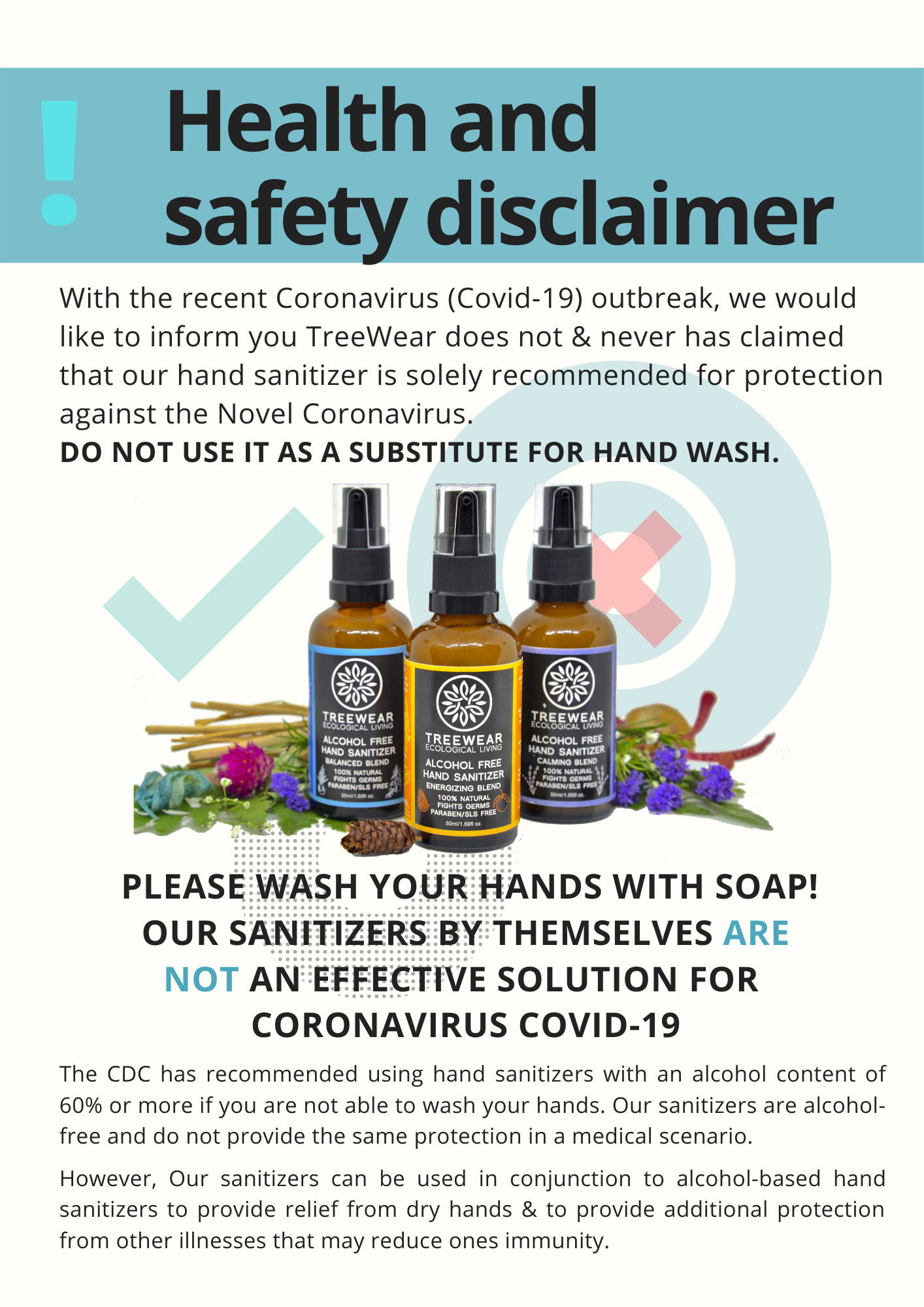 We urge all our customers to be well informed & prepare adequately to prevent illness. Stay Safe & in case of any more questions you may have regarding the products - please email us on hello.treewear@gmail.com